We apologize for any inconvenience caused by our workshop cancellation.
Please join us at NJASL in December!
​
​
​
The Morris County School Media Association (MCSMA) meets approximately every other month. Membership costs $15 a year, which gets you all of our PD sessions and our newsletters. Cost for non-members to attend workshops is $10.
​
Tentative workshop dates are posted on the OUR PROGRAMS page. They are subject to change, but mark your calendars now and check back as dates get closer!
​
Congrats to our Logo Contest Winner, Jessica Pedraza, Morris Hills HS, seen here with her LMS, Susan Lazzaro and her art teacher, Marlene Thalman.
Join Us,
membership has its privileges.
We now have PayPal!
​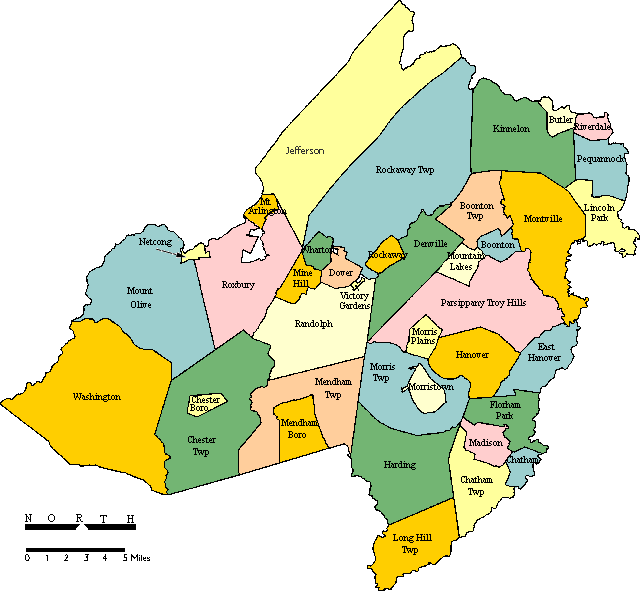 Like us on Facebook & Twitter!
@MCSMAlibrarians